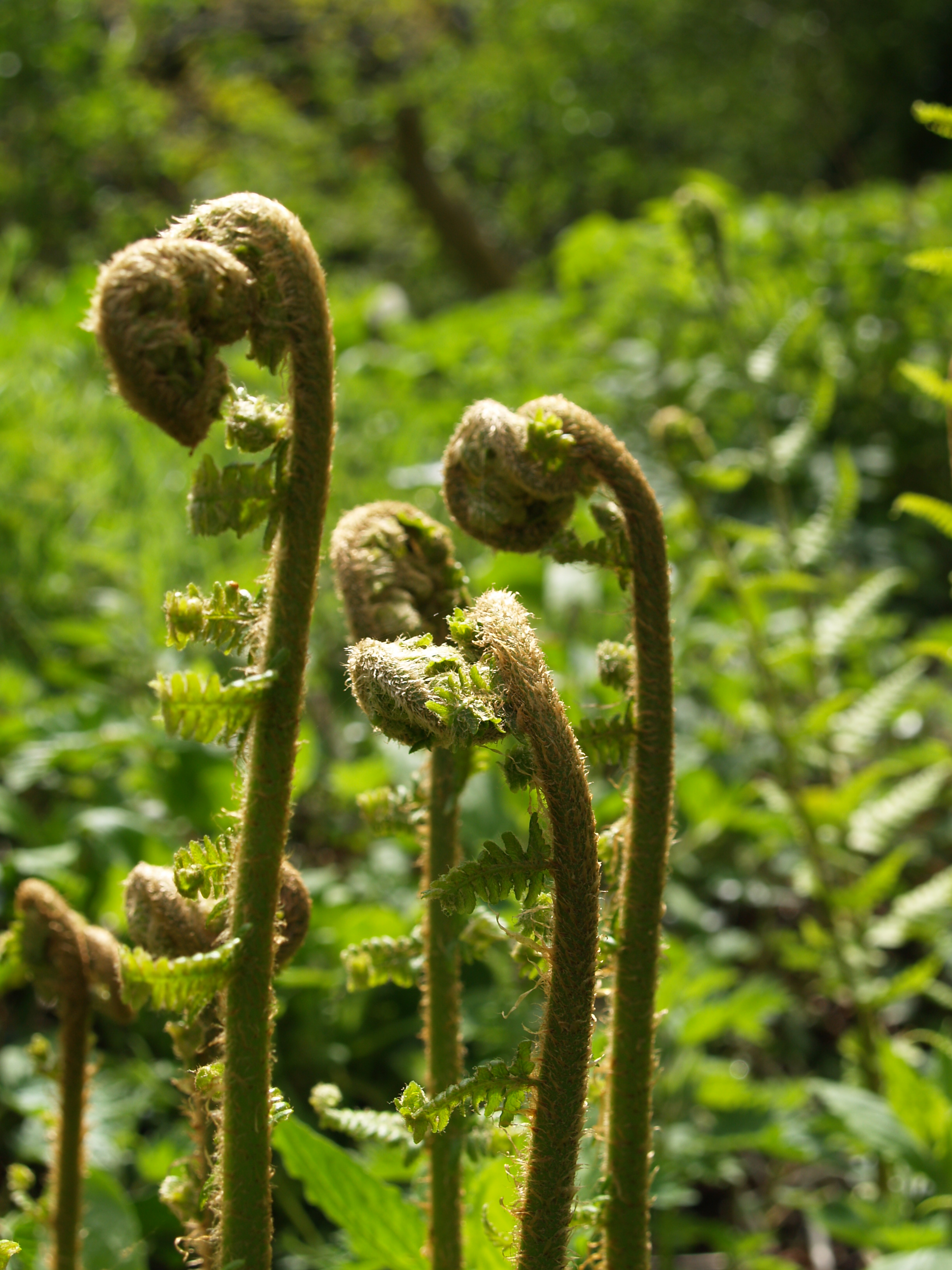 LARGER PARTNERS and CLIENTS
WHAT OUR CLIENTS SAY
"David sculpted a bespoke day of training for us that perfectly matched our needs and pace of learning. We picked up practical and directly applicable teaching tips and strategies. By the end of the day, we were able to do things with ArcGIS that we never thought ourselves as capable of"
St Marys Colne
Dan Curran, Head of Geography, St Mary's Colne
"Can I say once again how useful the day was. Probably the most useful training I've done since I went on the new CA GCSE training back in 2010-ish!"

Kate Walters, Head of Geography/T&L Developer, The College of Richard Collyer
Richard Collyer College
"We had support to help us improve our approach to GIS.  We were very pleased with the quality of the training which represented good value for money rather than going on a whole department organised INSET.  We also booked additional support to help the students prepare for exams and to do an internal audit of our controlled assessment procedures and practice".

Jeanne Denyer ATTL for Humanities to Lead Geography, Denbigh High School, Luton
Denbigh High School
"As teachers, our Geography Department has benefited from guidance on resources and up-to-date websites and approaches to research. Work with students on past papers, marking exercises and advice on how to dissect questions, has inspired confidence in our students and helped the department in its planning."

Anne Stevenson, Head of Geography, German Swiss International School based in Hong Kong.
GSIS
"David Holmes has been providing us with excellent geography fieldwork support, advice and training for over 15 years.  He always has a keen focus on our needs and is very professional in his approach to working with us".

Nick Lapthorn, Manager Nettlecombe Field Centre (FSC).
FSC Nettlecombe Court
"I've just been digesting our results and I need to say a big thank you to you – your visit and advice has had a major impact on our scores as we have had our best ever set of Geography results. The £600 or so that I spent on your visit was the best investment of department funds that I have ever made so can you come back again for another visit!"

James Hind, Assistant Head and Head of Teaching and Learning, Bourne Academy, Lincolnshire.
Bourne Academy
LETS CHAT
We would love to hear from you and see how we can help
© 2018 David Holmes / Making Geography Matter
Making Geography Matter is a Limited Company, reg. England and Wales No. 06514008
Registered Office: Hillside House, Langley Marsh, Wiveliscombe TA4 2UJ